Featured Film - A Tangled Tale
In this unusual romance, hand-tinted sand, becomes a metaphor for two souls as they join and separate. A lonely fish, hooked by an angler's line, encounters another in the same dire situation. As the two struggle, the physical connection moves deeper. Is it love or merely a will to survive?
News
21 May 2016 - Bay Bingo goes MSU!

The aquaculture of the Chesapeake Bay are transported to Zagreb Croatia as part of AnimaFest goes MSU. The reconfigured piece will be exhibited as a 3-channel installation on the facade of the Museum of Contemporary Art in Zagreb from 21 May - 9 June. Identify the species in our limerick field guide and then play Bay Bingo with your friends while enjoying the animation on the lawn in front of the museum.
1 May 2016 - Fluid Frames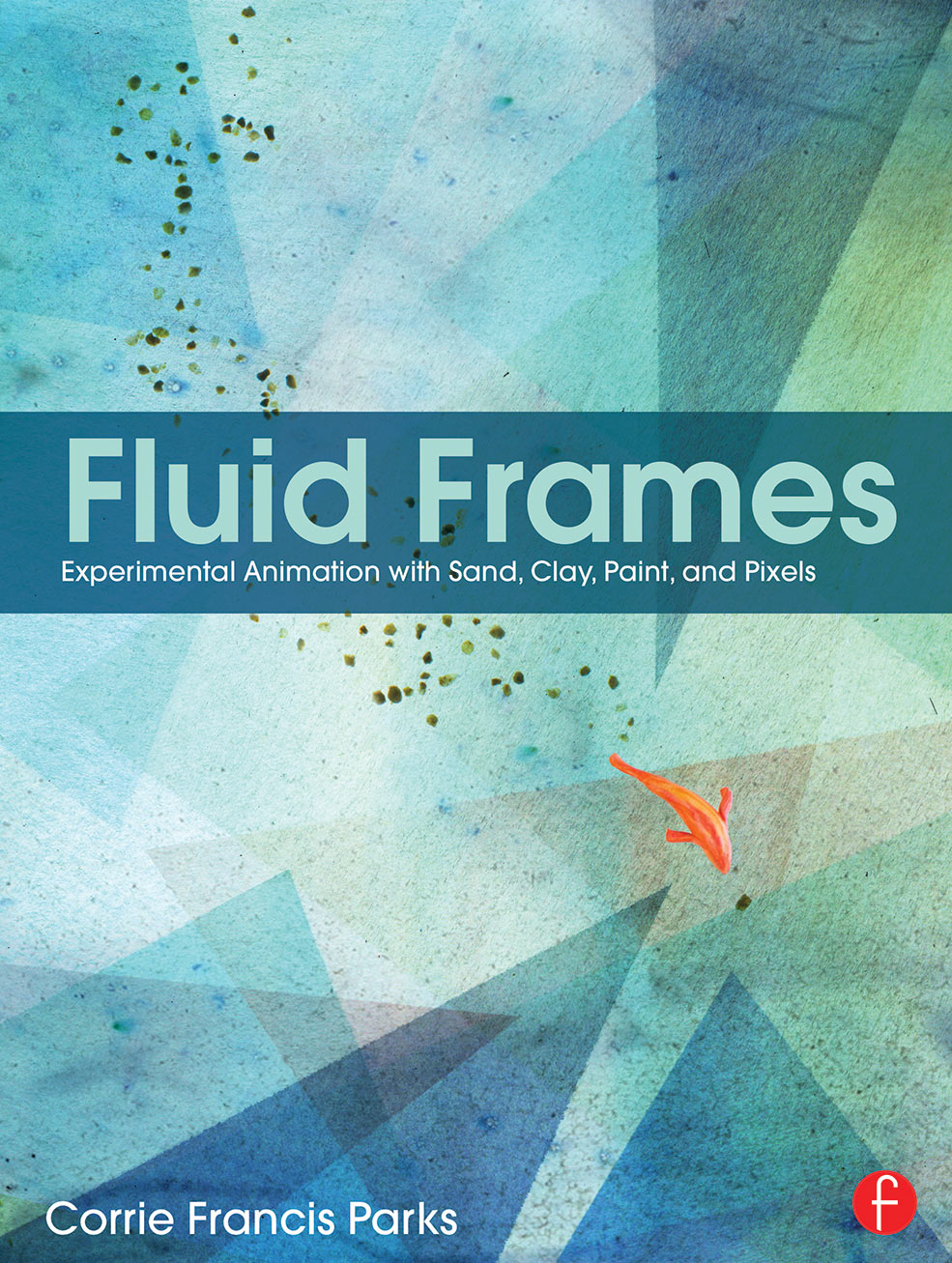 Once the realm of a few stalwart artists, animating with sand, clay, and wet paint is now accessible for all filmmakers with an experimental frame of mind. Created directly under the camera with frame-by-frame stopmotion, this "fluid frame animation" provides a completely unique visual world for animators. While pioneering animators such as Caroline Leaf, Alexander Petrov, and Ishu Patel paved the way, the availability of frame capture programs, compositing software and digital workflow is opening up new avenues of exploration for artists of all experience levels. This book will walk you through setting up your studio, choosing and working with your materials, and combining the physical under-the-camera production with digital compositing and effects to enhance your animation. The first book to comprehensively cover these techniques - order your copy and find more interviews and films on the Fluid Frames website.
28 March 2016 - Light City Baltimore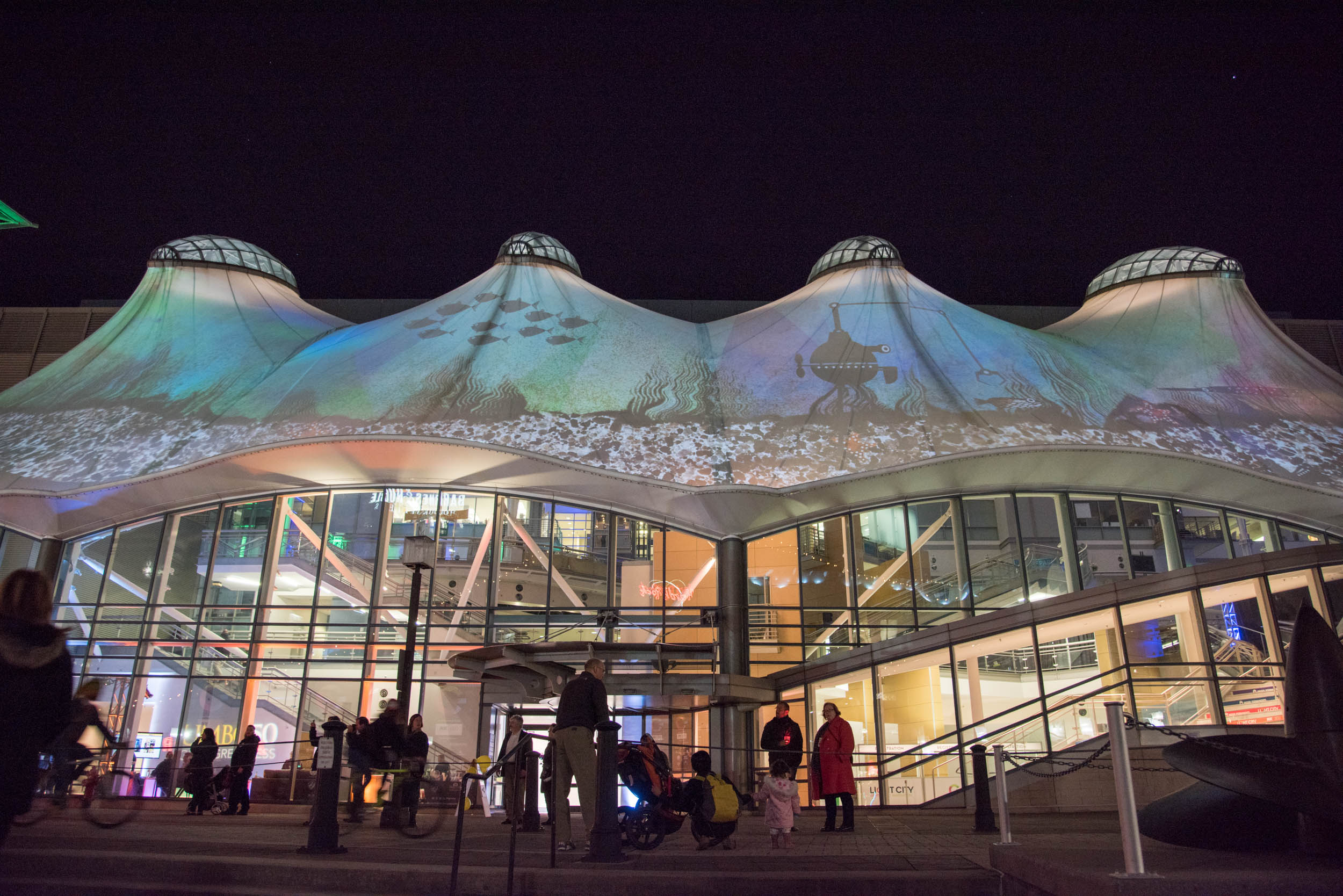 On view at the Inner Harbor in Baltimore as part of the first annual Light City Festival, Projected Aquaculture is animated underwater kaliedescope of the Chesapeake Bay projected on the Columbus Center canopy! A collaborative project between Corrie Francis Parks and Kelley Bell, the local inhabitants of our Bay explore a colorful sandy environment. Identify the species in our limerick field guide and then play Bay Bingo with your friends.
5 June 2015 - Hatching Creativity
This creative collaboration between several HATCHers is now making rounds at some of the top animation festivals, including Annecy International Animation Festival, Ottawa International Animation Festival and Anifest Zagreb. A perfect pairing of the digital and organic, this short is made from sand, ink and a bit of pixel pushing.
Recent projects:

Short Films:
Want to see more?
See some of Corrie's recent experiments and collaborations on Vimeo
Or use the links above to navigate through the world of this artist of motion.